Floating like a Butterfly through your Home – Tidying Up.  Same day Service available!
You're just clicks away from a clean home. Book your appointment now!
Get Your Free Instant Estimate: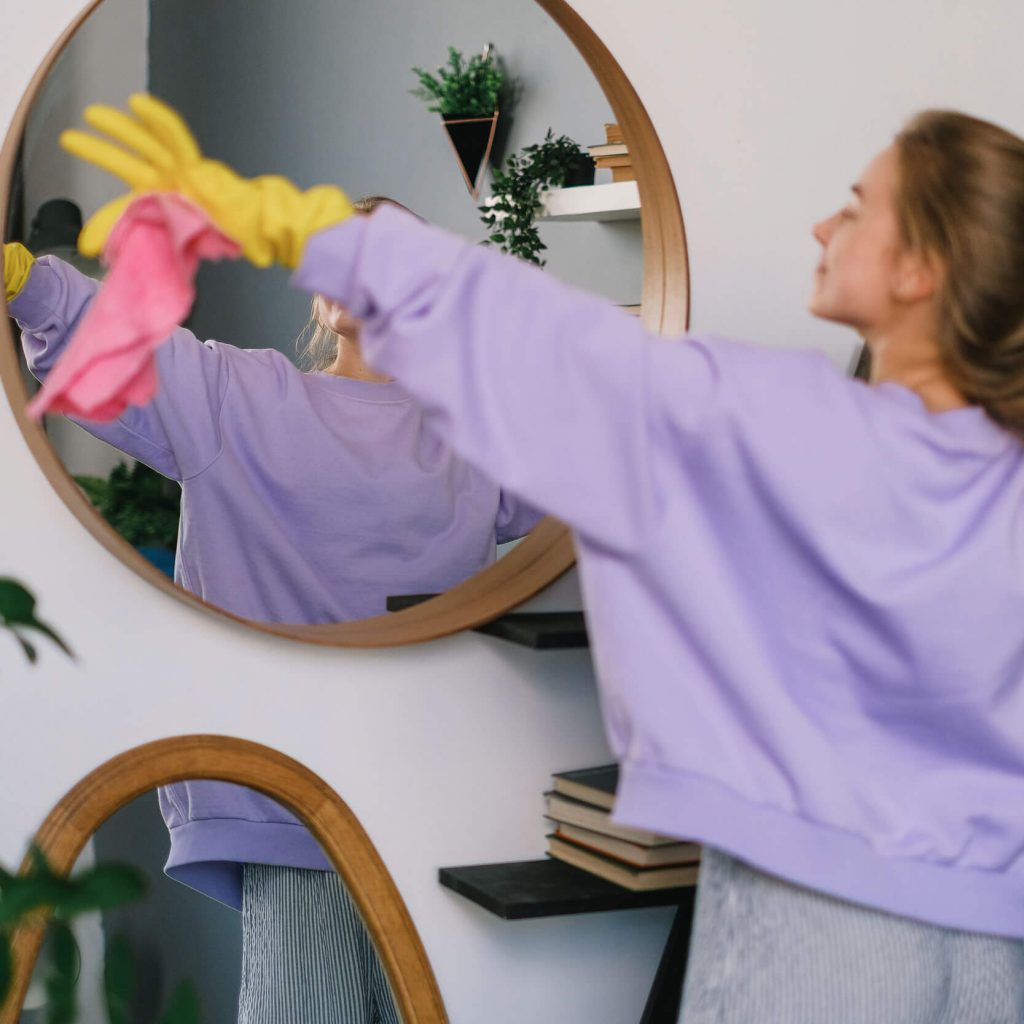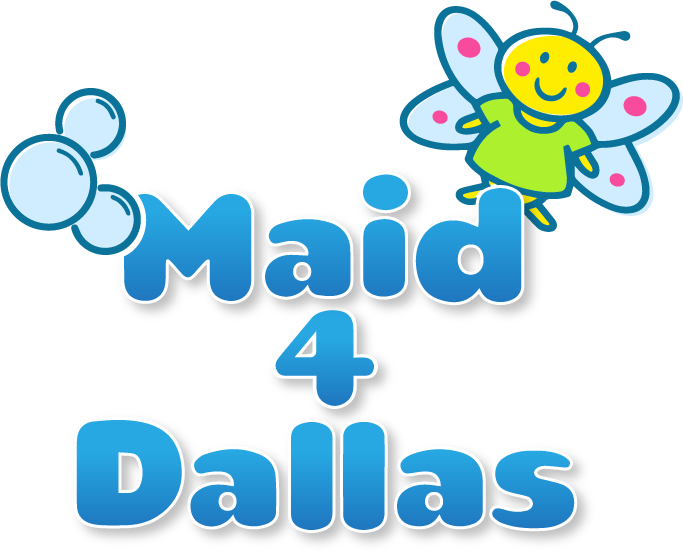 How Our Cleaning Service Works


Our experienced and verified professional cleaners will show up at your doorstep and make your home spotless.

All you need to do is kick back while we do the rest – and delight in your perfectly cleaned home!
Easier. Faster. Better. Book Our Professional Cleaners Now.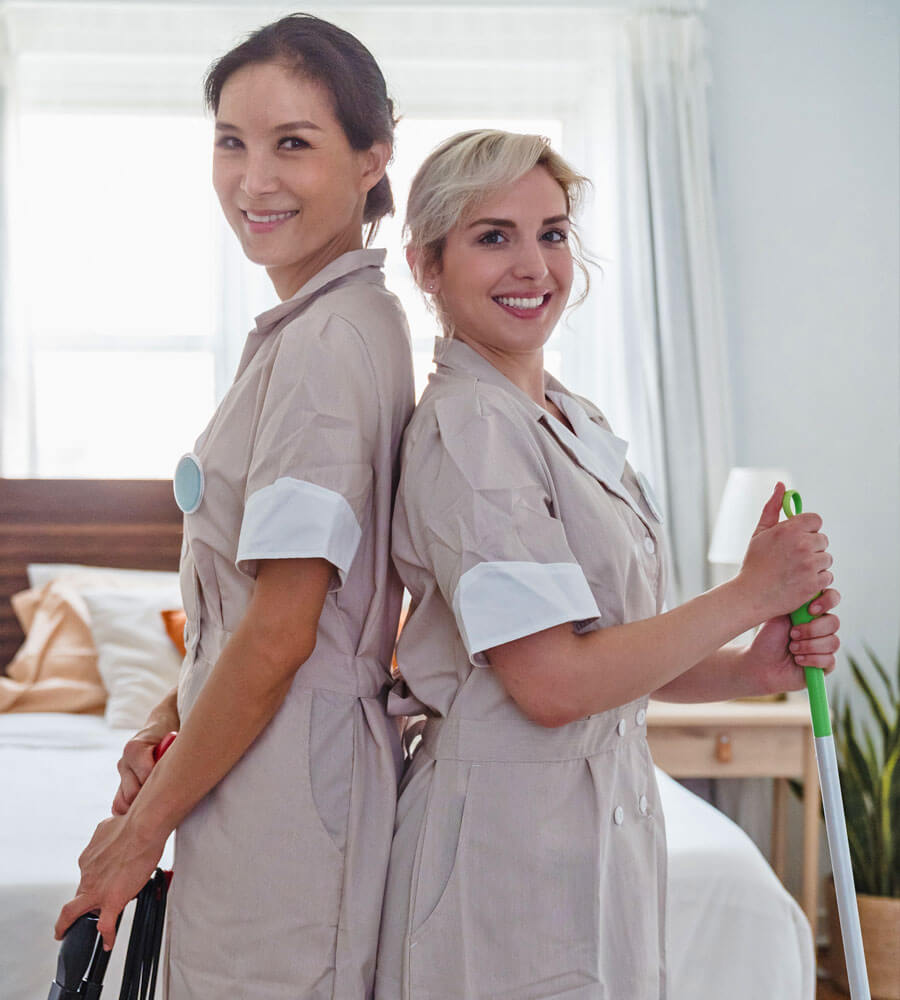 Why You Should Choose Maid 4 Dallas
It's not just about keeping your home clean. It's also about who you're letting into your home. Our complete staff is a group of trustworthy people who love and take their job seriously.  It is our family taking care of your family. Servicing Carrollton, Dallas, Farmers Branch, Garland, Plano and Richardson.
Why You Should Hire a Home Cleaning Service
There's more than meets the eye by hiring a home cleaning service. Not only that it saves your time, but it also improves your indoor air quality, reduces your stress, and protects the health of you and your family. By hiring our services, you will keep your furnishing well maintained, therefore making it last much longer!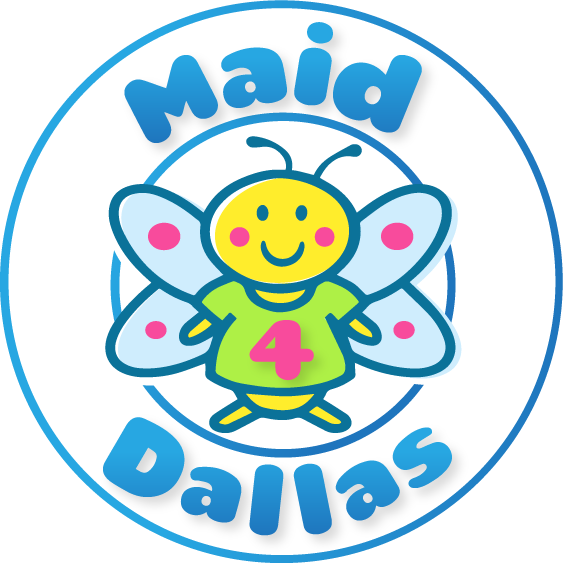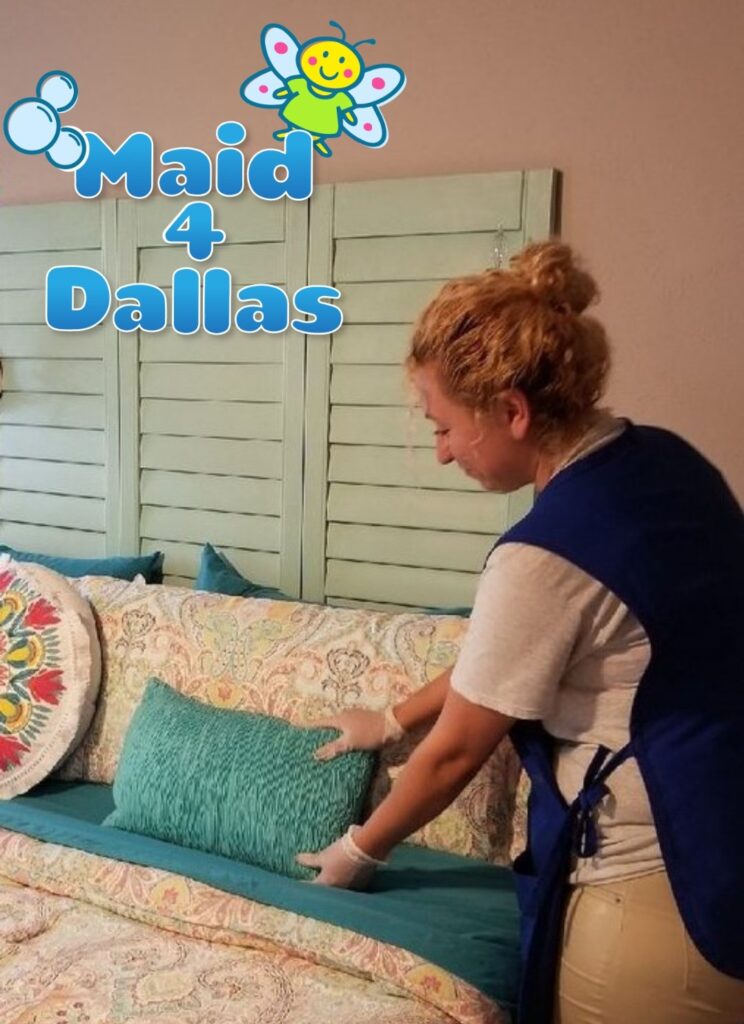 A Quality Control Inspector Helps Make Us the Best Choice for Your Cleaning Needs
Our company has always taken great pride in everything we're offering to our clients. Besides our top quality staff – our reliable and trustworthy cleaning professionals, we have a quality control inspector checking the staff and paying attention to every detail and tending to any special request. Our inspector, Melissa, is dedicated to  improving your health and the health of your entire family by providing a wide range of cleaning services and making sure all is done to our standard.
Our Results Speak for Themselves
From the very beginning, our company had one goal and that was to keep our customers satisfied with our services. With several years of proven track record and even more contented and loyal customers, we are more than just professionals.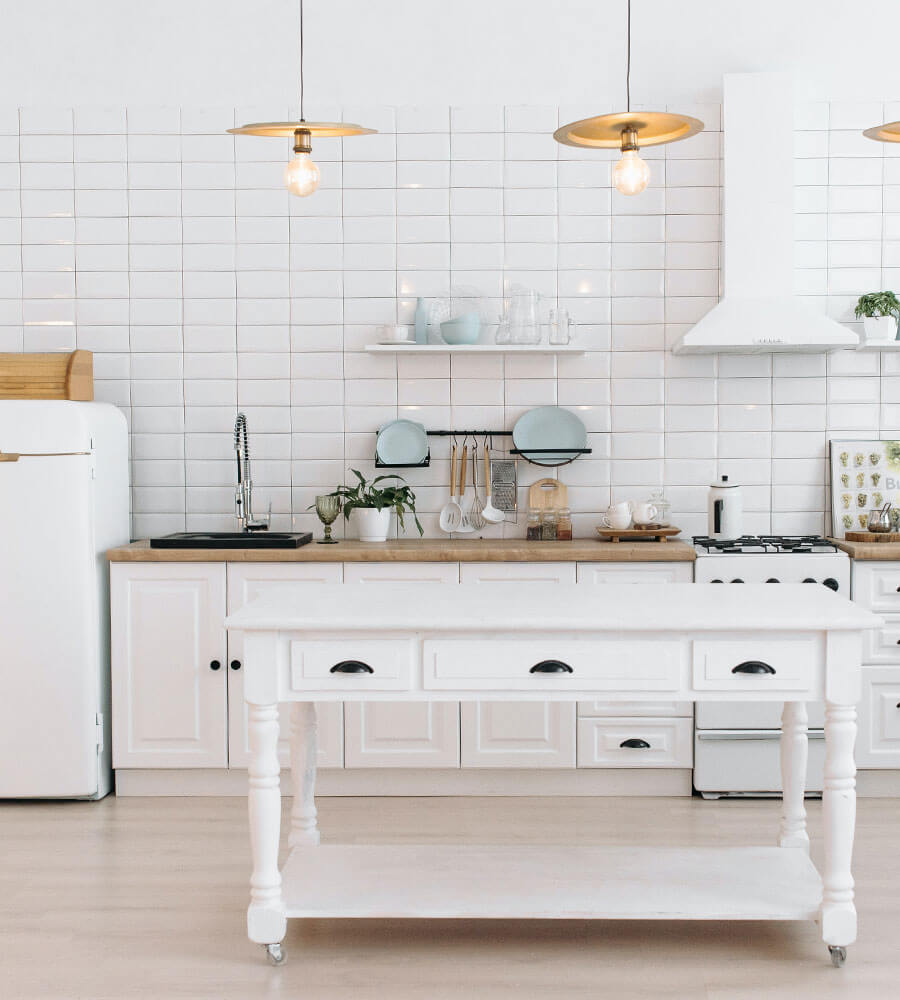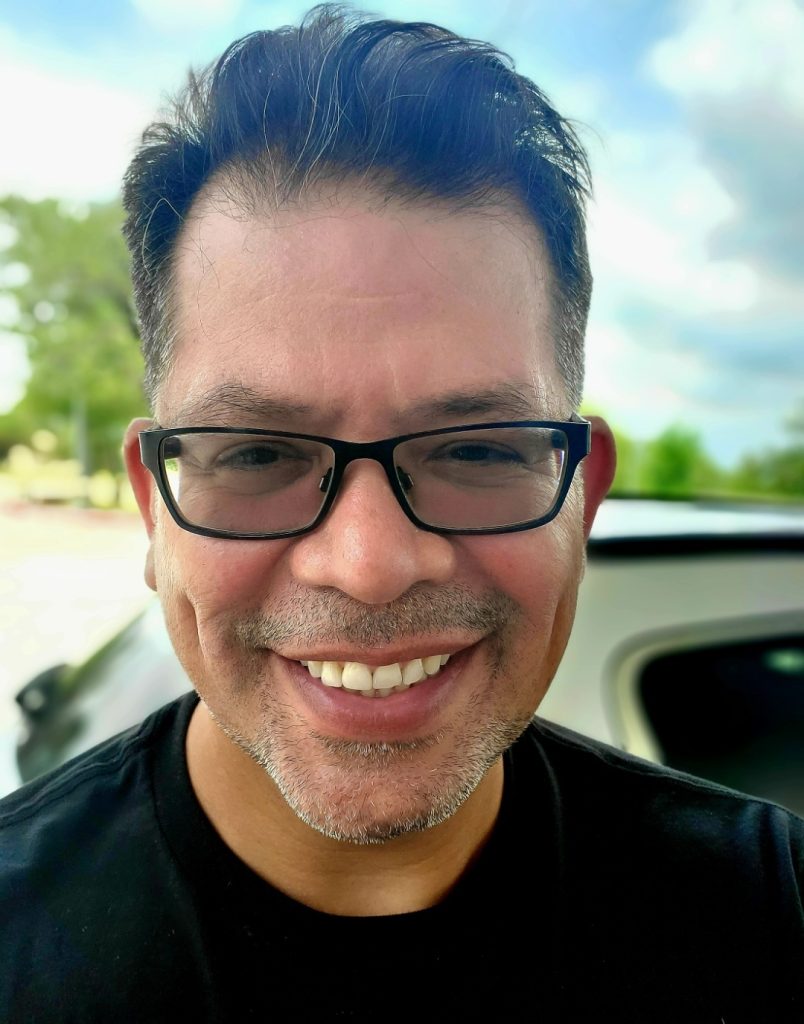 20 Years Experience and Counting
I, Randy De La Cruz, have managed and helped grow Morehands in Austin,TX since 2002. In 2015, I opened Morehands Dallas with my partner. In 2022, I bought out my partner and changed the name to Maid 4 Dallas. We are still committed to the same business practices and ethics that has given us an A+ rating with BBB for the last 20 years. You could say we traded our Hands for Wings!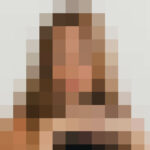 Emily M.
I was looking for a cleaning company and found Maid 4 Dallas on Google. I filled out the questionnaire on their website and received a response from them the next day. The customer service has been amazing, they responded to all my inquiries within a few hours and showed genuine interest in my needs. They were very professional and flexible, I am very happy with the service I have received!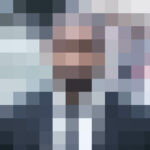 Travis F.
I've been using Maid 4 Dallas for over 4 months now and I can easily say that they are the best cleaning service of them all. I've tried other companies before, but none of them were as good as Maid 4 Dallas. First of all, the quality of cleaning provided by their maids is absolutely top notch. They go above and beyond to make sure that everything is done and clean.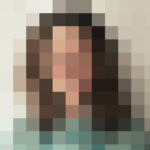 Elizabeth C.
Just had our house cleaned by Maid 4 Dallas and I'm amazed! Not a single stainspot after their work! They were on time and even did some extra job. I'm going to stick with Maid 4 Dallas for a long time!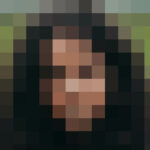 Lisa H.
They are the best cleaning company, hands down. I'm so happy that I was able to find them. They are always on time and they work hard to make my place feel like home again. It's not easy cleaning up after two active children!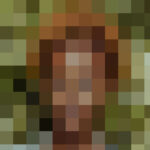 Janice P.
I can't say enough good things about Maid 4 Dallas. The people are friendly, the work is top quality, and they're usually able to offer me a same day appointment. There's never been a time when I've called them and they couldn't help me out of an emergency situation. I wish there were more companies like that around!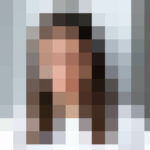 Kyla R.
I have been a Maid 4 Dallas customer for over two months now and I am very happy with their service. The maids come within 24 hours after I schedule them and they are very efficient at cleaning my home or office. They are also very polite and helpful when it comes to answering any questions that I may have. Highly recommend!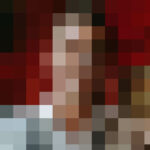 Jake M.
I hired Maid 4 Dallas to do some housekeeping on my apartment and I'm so happy with the results. The staff showed up on time, made sure they knew what needed to be done, and were very professional. All of my furniture was cleaned thoroughly and all the stains came out! They even did a little extra work for me for free! I would recommend them to.