The Plano maid service you can trust to take care of you
Our professional cleaning service will make your house shine. You just come home, smile, and relax.
We'll clean your home weekly, every two weeks, every three weeks or monthly.

Get a Price.
Tell us about you, your home, and your cleaning needs.

Book It.
We'll make your home shine and do it all with a smile.

Breathe, Smile & Relax.
The house is clean, the errands are done. Time to come home.
What Our Customers Say About Maids 4 Dallas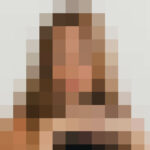 Emily M.
I was looking for a cleaning company and found Maid 4 Dallas on Google. I filled out the questionnaire on their website and received a response from them the next day. The customer service has been amazing, they responded to all my inquiries within a few hours and showed genuine interest in my needs. They were very professional and flexible, I am very happy with the service I have received!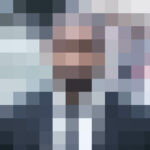 Travis F.
I've been using Maid 4 Dallas for over 4 months now and I can easily say that they are the best cleaning service of them all. I've tried other companies before, but none of them were as good as Maid 4 Dallas. First of all, the quality of cleaning provided by their maids is absolutely top notch. They go above and beyond to make sure that everything is done and clean.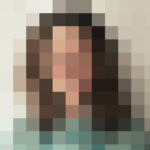 Elizabeth C.
Just had our house cleaned by Maid 4 Dallas and I'm amazed! Not a single stainspot after their work! They were on time and even did some extra job. I'm going to stick with Maid 4 Dallas for a long time!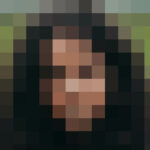 Lisa H.
They are the best cleaning company, hands down. I'm so happy that I was able to find them. They are always on time and they work hard to make my place feel like home again. It's not easy cleaning up after two active children!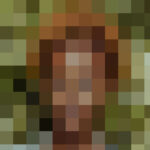 Janice P.
I can't say enough good things about Maid 4 Dallas. The people are friendly, the work is top quality, and they're usually able to offer me a same day appointment. There's never been a time when I've called them and they couldn't help me out of an emergency situation. I wish there were more companies like that around!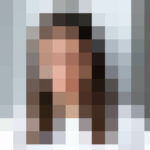 Kyla R.
I have been a Maid 4 Dallas customer for over two months now and I am very happy with their service. The maids come within 24 hours after I schedule them and they are very efficient at cleaning my home or office. They are also very polite and helpful when it comes to answering any questions that I may have. Highly recommend!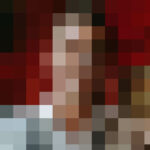 Jake M.
I hired Maid 4 Dallas to do some housekeeping on my apartment and I'm so happy with the results. The staff showed up on time, made sure they knew what needed to be done, and were very professional. All of my furniture was cleaned thoroughly and all the stains came out! They even did a little extra work for me for free! I would recommend them to.
Schedule a house cleaning visit today!
Book on our website or call 469-713-1207
Why Maid 4 Dallas in Plano?

Easy Online Ordering and Scheduling
Convenient, Fast and Dependable, also offering Same Day Service.

Your Happiness, Guaranteed
We ask for feedback after each visit. If you're not 100% satisfied with our services, we will make it right.

We do not hire independent contractors, all of our employees work for us and are just like family.

Our quality control inspectors follow behind our teams to make sure we deliver the sparkly results we promise.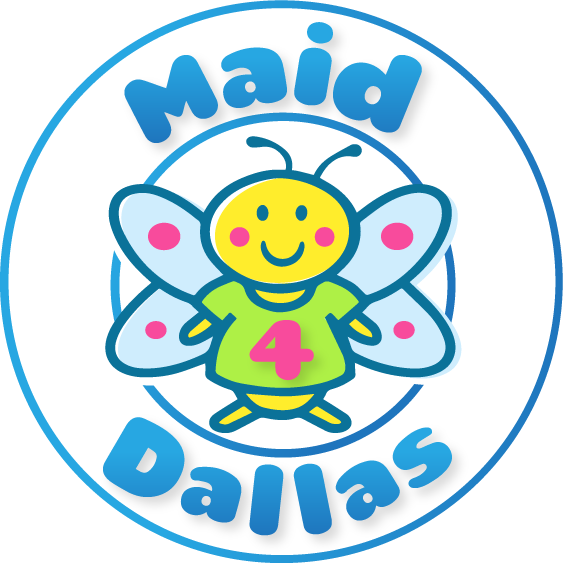 20 Years Experience and Counting
I, Randy De La Cruz, have managed and helped grow Morehands in Austin,TX since 2002. In 2015, I opened Morehands Dallas with my partner. In 2022, I bought out my partner and changed the name to Maid 4 Dallas. We are still committed to the same business practices and ethics that has given us an A+ rating with BBB for the last 20 years. You could say we traded our Hands for Wings!
How can we take care of you?
Tell us about your home, and get a price with no on-site consultation. Right now.
About our Plano Maid Service
75001, 75006, 75007, 75023, 75024, 75025, 75026, 75039, 75040, 75041, 75042, 75043, 75044, 75074, 75075, 75080, 75081, 75082, 75086, 75093, 75201, 75202, 75202, 75203, 75204, 75205, 75206, 75207, 75208, 75209, 75212, 75213, 75214, 75218, 75218, 75219, 75220, 75221, 75222, 75223, 75224, 75225, 75226, 75228, 75228, 75229, 75230, 75231, 75231, 75234, 75235, 75238, 75238, 75240, 75243, 75244, 75246, 75248, 75251, 75252, 75254, 75275, 75287
Avignon, Deerfield, El Ranchero Country, Forest Creek Estates, Gleneagles, Indian Creek, Lakeside on Preston, Willow Bend
Ready for a stress-free shine?