Electrostatic Disinfecting spray
We offer an Electrostatic Spray that will provide complete germ killing coverage in your home from flu and coronavirus airborne particles in the air. Airborne diseases are spread through coughing, sneezing, laughing and close personal contact.
For the safety of our staff and your family and pets, we use Vital Oxide, a non-toxic EPA registered hospital grade disinfectant.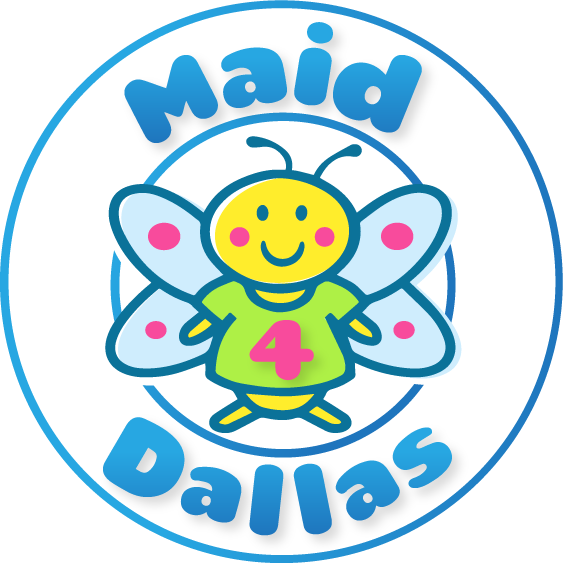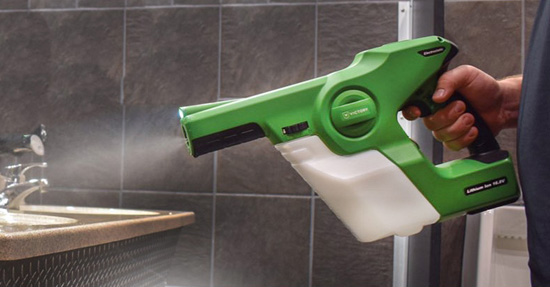 Each room in your home will be sprayed, offering your peace of mind when you sit on your sofa and chairs and will go into all the cracks and crevices, killing bacteria on contact, to ensure peace of mind for you and your family.