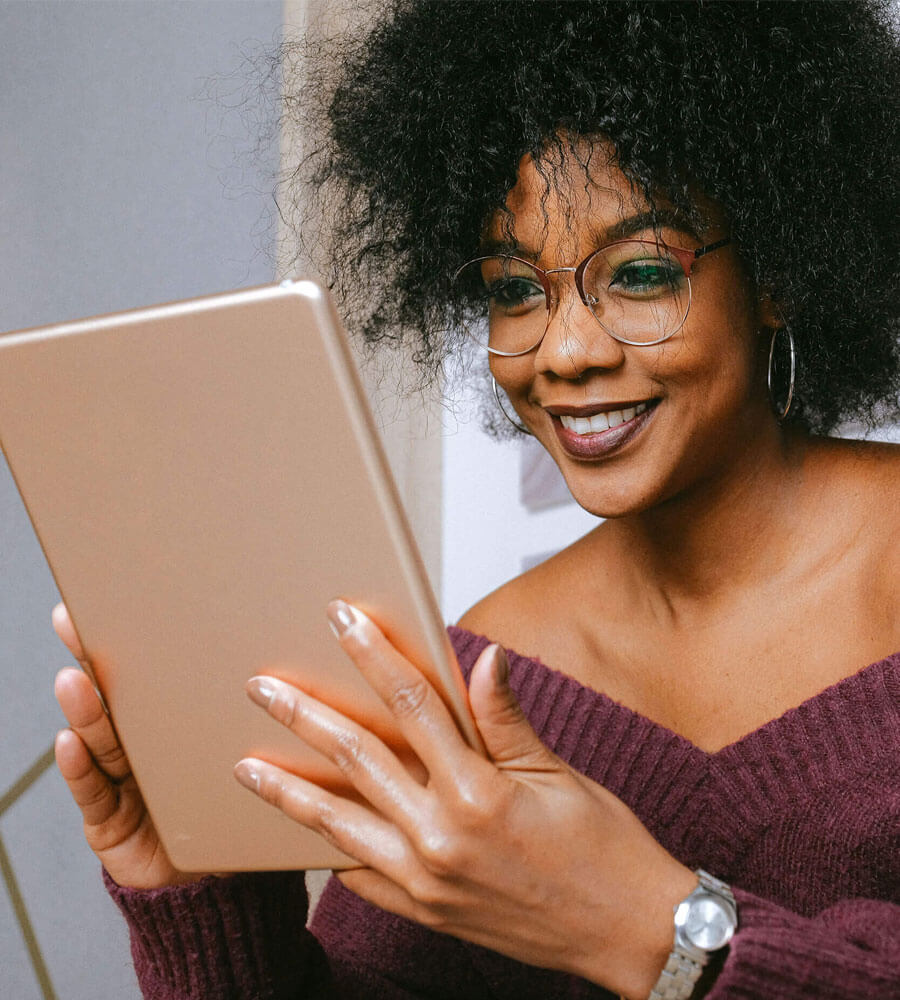 Obtain Your Quote and Book an Appointment!
We made it fast, easy, and super convenient for you. With our booking form, you can see the prices by selecting the services you want and the number of bedrooms/bathrooms of your home. You can always reach out to us via phone or email in case you don't see the services you want in the booking form, or if you have any questions. Not only that – you can schedule your cleaning without having to write or call anyone!
Confirmation Emails & Reminders
After you book your cleaning appointment, you will receive a confirmation email informing you that you successfully reserved your appointment. We will also make sure to keep you reminded of your appointment by sending you automated email and a text message the day before your appointment.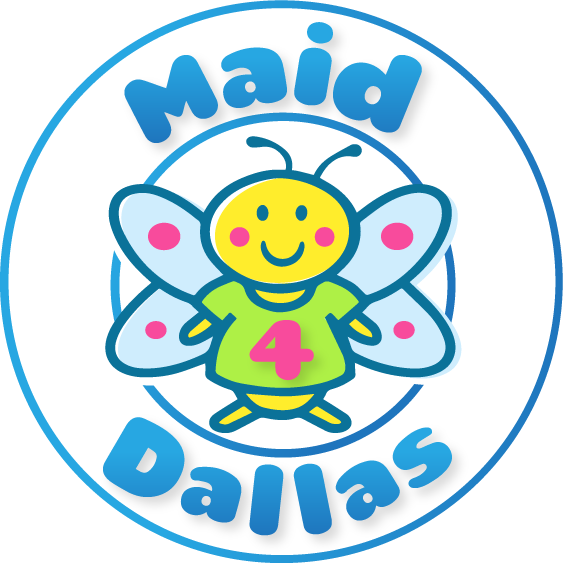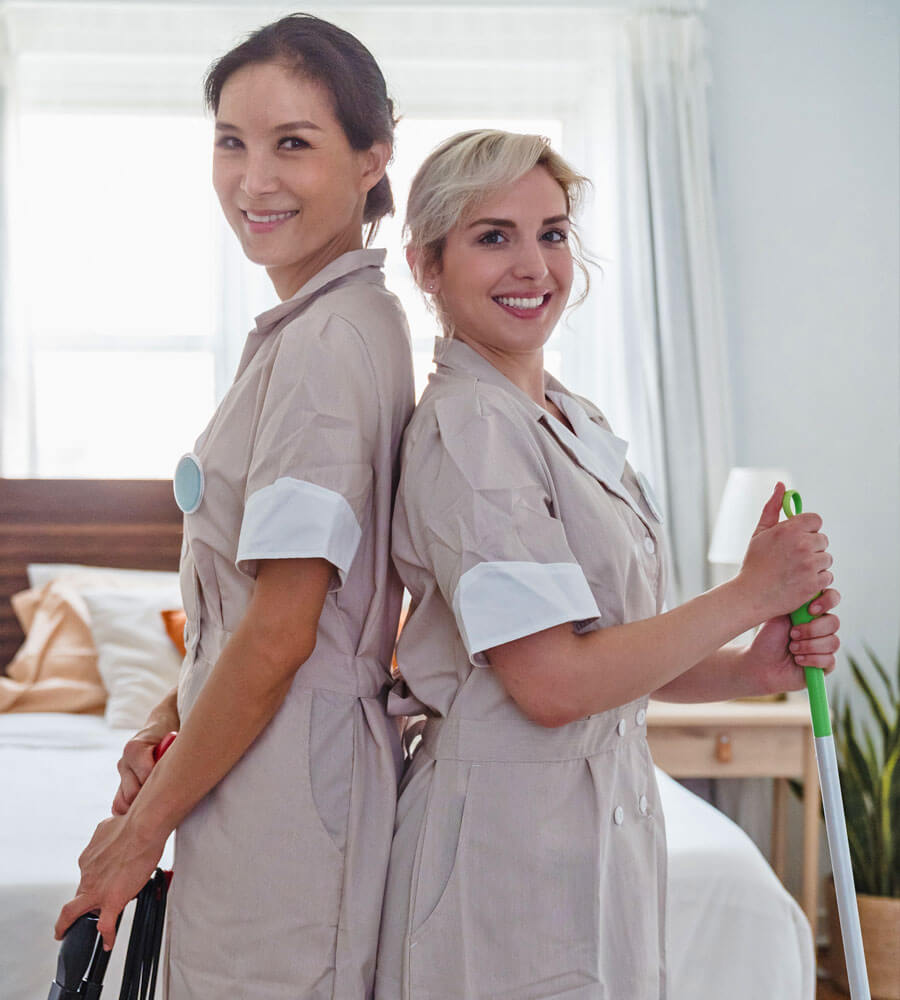 Our professional cleaners will be at your doorstep with all the required equipment needed to make your home spotless. Float through your home making it spotless and checking out with you when they are done.