Making sure to use the right chemical and right amount is very important to a professional cleaning of your home. There are so many harsh carcinogens on the market that yield great results, but to what end?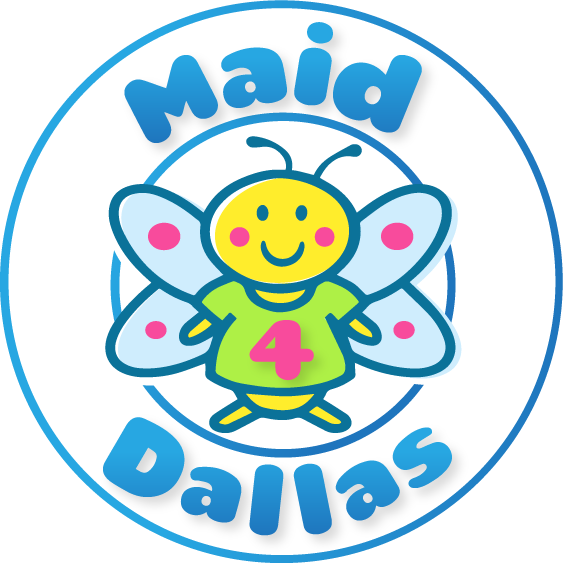 Using the Safe Products vs Harsh Chemicals
Cleaning your home and maintained on a regular basis, it can be kept up with a simple solution for water and vinegar, so, there is no need for cleansers that will harm our employees or your family. Also, there are many subtle green cleaning products on the markets, it may not yield the same result as an acid-based cleanser, but when used on a regular basis, it will keep your home clean and safe.
Maid 4 Dallas Cleaning Services
We take great care in using a natural, orange-based degreaser and ammonia free window cleaner, to give some examples, so that we can all live a little cleaner and healthier. At Maid 4 Dallas, we provide thorough cleaning services for your home in Dallas, TX. If you're looking for cleaning services, reach out to us! Contact Maid 4 Dallas at 469-713-1207 today or visit us online for more information!