As in anything you do in life, great leadership will see to the zenith of any goal you set for yourself. Same is true for your staff in workplace, great leadership will make or break your team and business. Anyone can point their finger and give direction, but only a true leader will inspire you by his own actions and efforts, to lift your group with encouragement that anything is possible and attainable.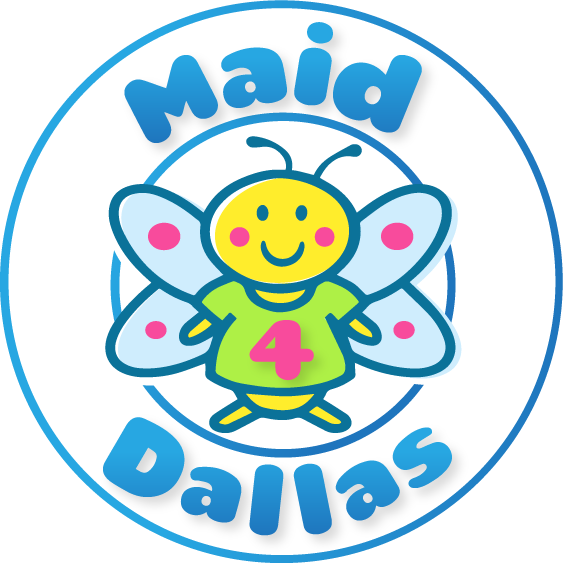 You should never have to step on anyone to raise yourself up. It is very important to engage your staff and earn their respect, you can force their hand with titles and regulations, but nothing works sounder than gaining their respect and have them entrust it to you on their own account.
When you build a strong staff with principals and moral ethics that you yourself demonstrate to them, they will do the same with your company, which lands directly at the doorstep of your clients and customer satisfaction.
At Maid 4 Dallas, we provide professional maid services to homeowners in and around Dallas, TX. If you're in need of cleaning services, don't hesitate to reach out to us.
Contact Maid 4 Dallas at 469-713-1207 today or visit us online for more information!