Maid 4 Dallas has a new name, but we have helped Dallas shine since 2014. Originally, we had managed Morehands Maids in Austin since 2002 and learned how to provide a great service to the public. In 2014 after partnering with Morehands, Maid 4 Dallas opened in Dallas. The company began to thrive and build a reputation based on quality and customer service.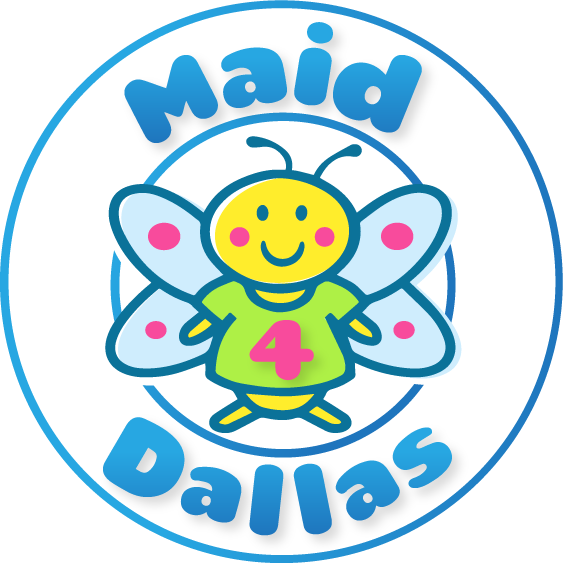 A Change in Our Mission
In 2022 my partner and I came to a fork in the road regarding the importance of a great cleaning company, and I wanted to dedicate more effort to making our "cleaning" business the best maid service we could be. My partner wanted to focus more on errands and services. We came to an agreement, and I bought him out, retained our client base and staff in Dallas, and we changed the name to Maid 4 Dallas.
This will be the company that will continue to provide a great home for our staff and make sure they take care of all our clients in Dallas.
We're excited for this next chapter in the cleaning business, and if you're in need of any cleaning services we provide, do not hesitate to reach out to us. Contact Maid 4 Dallas at 469-713-1207 today or visit us online for more information!